Exhibition Tech Industry 2012
Exhibition "Tech Industry 2012" presented about 250 companies from such countries as Latvia, Lithuania, Estonia, Finland, Sweden, Poland, Italy, Germany, Russia, Ukraine, Belarus and other countries took up two exhibition pavilions to show advanced metalworking and industrial equipment in operation and showing mechanical engineering equipment and materials, air-flow and hydro technologies, industrial metalworking products, automation and control systems, hydraulic equipment, power tools, measuring equipment, electronic and electrical equipment, gas supply equipment, as well as other equipment, materials and technologies.
Participants demonstrated a large number of new yet unseen equipment, tools and materials that can be implemented and used by both industrial manufacturers and service providers as well as by a vast range of manufacturing companies to modernize and streamline production process and make it more cost-effective.
The INOBALT was represented by numerous innovations at the fair. For example, the new multi-instrument mobile data logger was presented at the exhibition.
For the first time, all measurements can be captured, displayed and stored in a logger. Also, all energy/consumption meters for compressed air, gases, water, electricity, heat quantities, steam, etc. can be recognized and analyzed. This greatly simplifies the energy management according to DIN ISO 50001.
The INOBALT showed mechatronic products too. There were demonstrated innovative solutions of ball and lead screws, gearheads, linear modules, actuators, CNC solutions etc.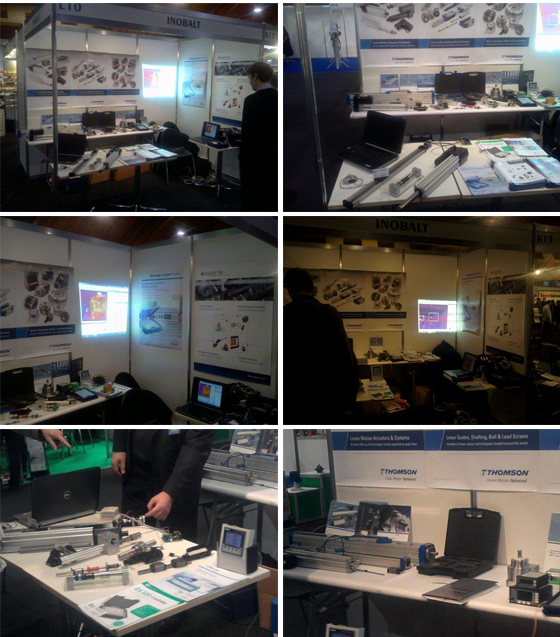 Have a question?
{rsform 2}